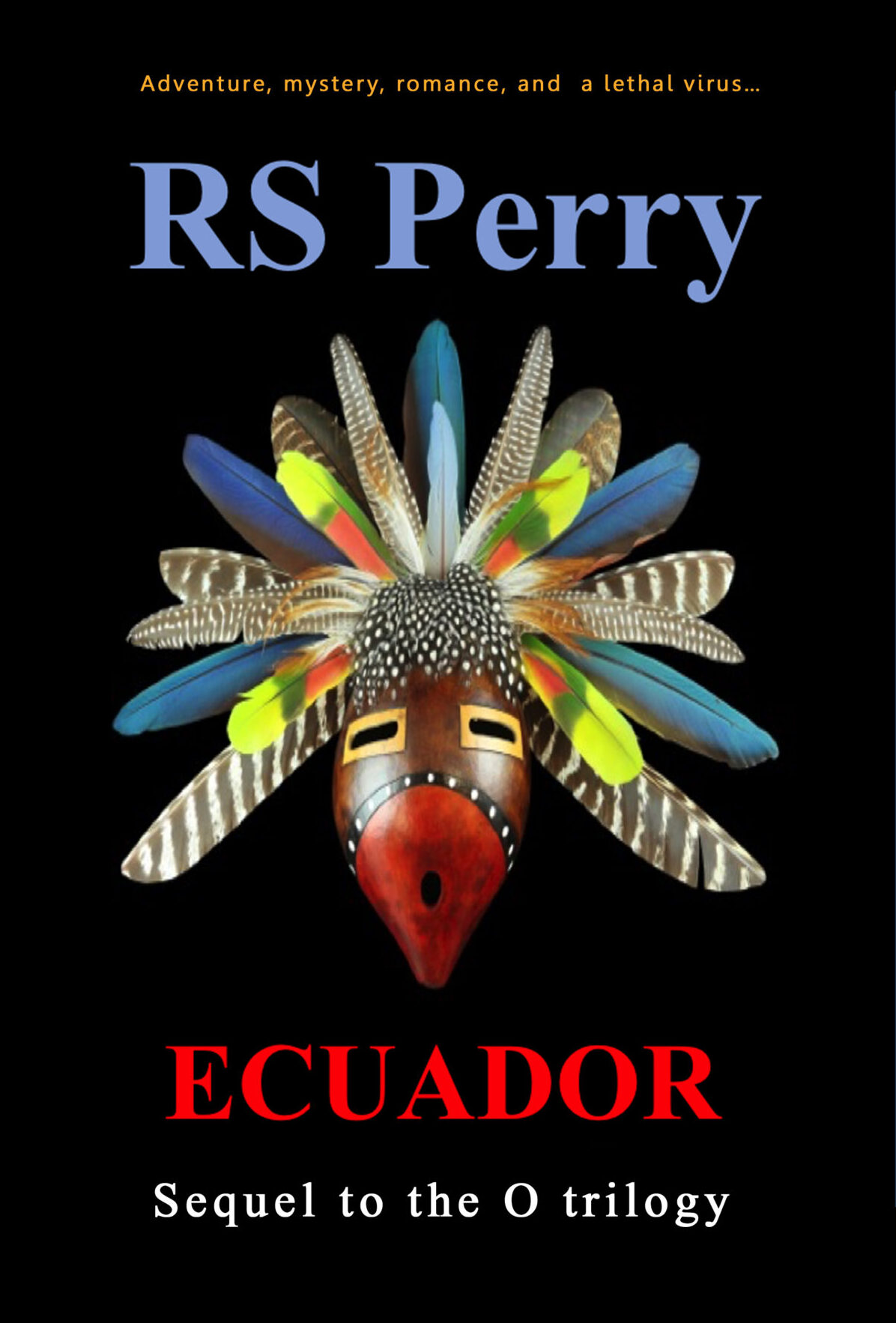 The 4th book in the Jim Johnson adventure series
Ecuador, the long-awaited sequel to the O Trilogy – who will stop the virus pandemic after the release of the greatest virus killer of all time -high stake battles, political intrigue, mystery, kidnapping, suspense, and romance as old friends and new, chase a lethal virus hatched in an insidious plot. From Rio to the Amazon, Quito to Bogotá, familiar characters, like old shoes, walk us through a kaleidoscope of adventure:  Nusmen, Old Man Shuskin, Sheilla and, of course, Jim, Brush, and Glenda. A team of some of the world's best hackers and researchers from the secret laboratory in Washington State support multiple hair-raising missions. Colombian rebels with unexpected charm link up to aid Jim's team. Throughout, Colonel Johnson battles himself and his past while attempting to blend his professional life with a normal homelife for his family. In Jim's absence, Heather oversees their remote ranch with starlit skies, glass apples, and dangerous predators, while their young son Pedro attempts to fit into a white America. A shock ending lurks along the dark edges of the story and finally comes to light in its last pages.
Read excerpt
PURCHASE
What readers have to say
Intoxicating ! RS Perry captivates your immediate attention from the get go. The twisting plots and dual story lines are intriguing and action packed and constantly keep you guessing. Albert Klychak
So tense. What a story. I could hardly bear to read the final chapter. So, so good. Gayle Comeau
OMG! I just finished reading Out of Time…Najma – that BITCH!  Keeps you on the edge of your seat and the details are amazing… Karen Hill
Jeanne Rex reading Off the Edge at Lake St Clair, MI
See more comments
Reviews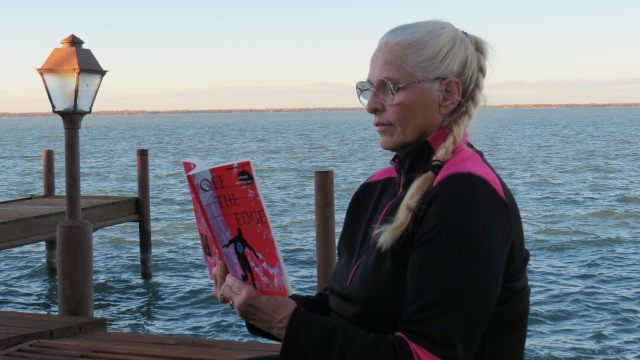 About the author
RS Perry is a writer, scientist and adventurer who has sailed across the Atlantic in a small sailboat and been to the bottom of the Pacific in Alvin, the Woods Hole deep submersible. When he is not studying microbes and early life at Imperial College London, he can be found organizing the UK and European Space Design Competitions. He is a screenwriter and member of the Writers guild of America West. Dr Perry loves the Earth's wild areas, flying, diving and exploring deserts. Before doing a late PhD, he owned a remote ranch in north central Washington State. Educated at the University of Washington he received a Phd in Earth Sciences and a NASA certification in Astrobiology. He has published widely in geochemistry, microbiology, origin of life, linguistics and education. In his spare time he likes to paint.He received a National Science Foundation International fellowship to the University of Oxford and was awarded a Royal Society Fellowship at and Imperial College London where he remains as a Senior Research Scientist. He splits his time between Northern Michigan and London.
Full biography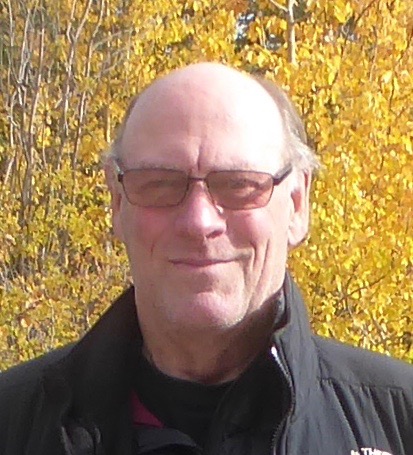 Contact me
Hearing from readers makes writing worthwhile !
Email :
Address :
Suite 305 28 Old Brompton Rd
South Kensington
London, SW7 3SS