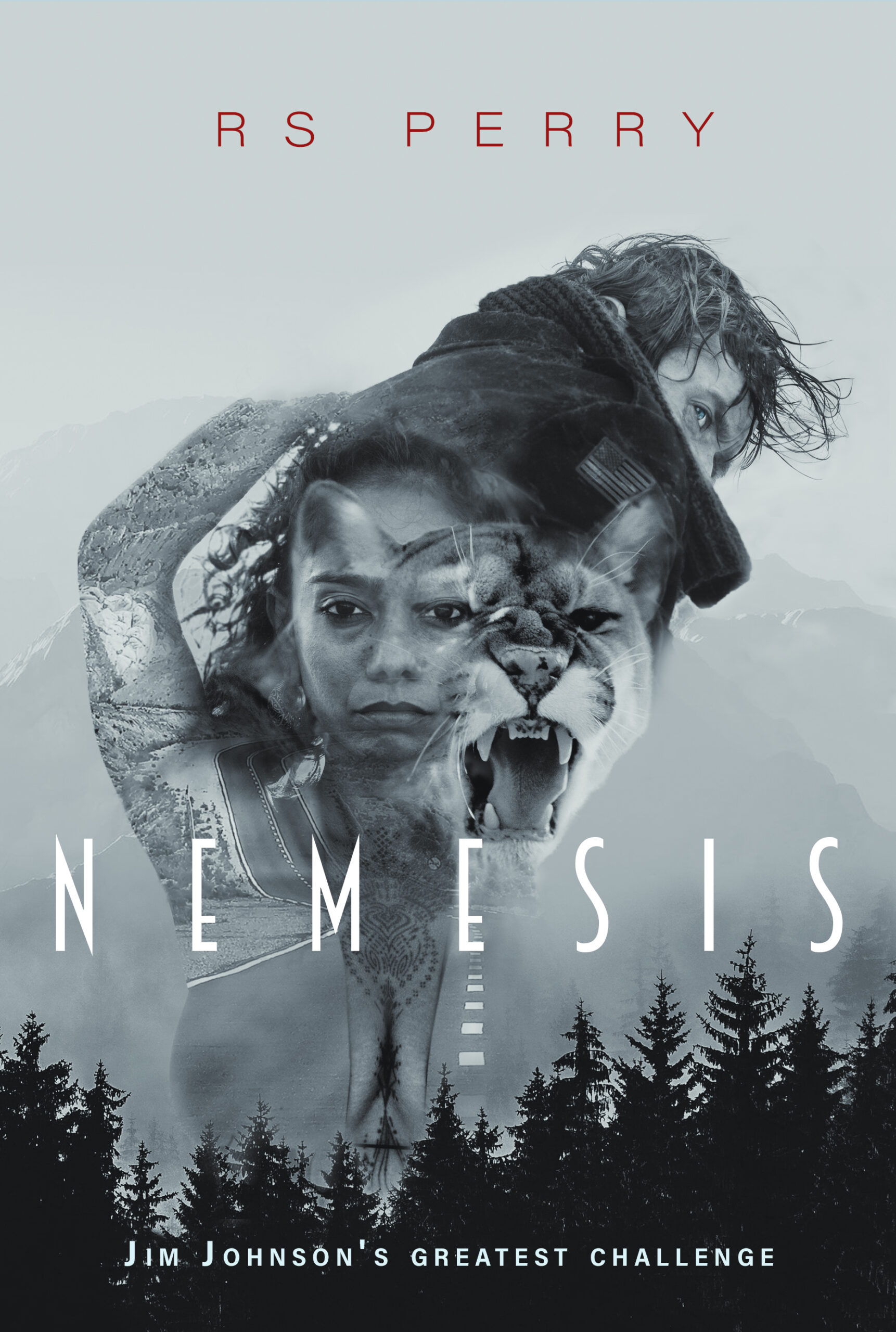 The 5th book in the Jim Johnson adventure series
Nemesis, finds Jim recovering from wounds inflicted by his "nemesis", Najma. Searching deep within himself, Jim attempts to find solace after personal tragedy. It's Christmas at Wolf Canyon Ranch, but Jim doesn't plan to stay at the beloved home he has designed and built. Instead, he plans to embark on a quest for retribution against his arch rival. Wounded and wild, Najma continues to elude her pursuers. A cruel and cunning psychopath, she only cares about the final face-off with Jim. An inhuman killer, she remains unconcerned with all the lives she destroys along her savage path. Is Najma a deluded dreamer in love with a fantasy? Or is she simply trying to even the score for her treatment as a child? Is she enamored of Jim, of dominion, or of death?  In what could prove to be his last mission, Jim leads a massive search for the devil lady – La serpiente.
Read excerpt
PURCHASE
What readers have to say
Intoxicating ! RS Perry captivates your immediate attention from the get go. The twisting plots and dual story lines are intriguing and action packed and constantly keep you guessing. Albert Klychak
So tense. What a story. I could hardly bear to read the final chapter. So, so good. Gayle Comeau
OMG! I just finished reading Out of Time…Najma – that BITCH!  Keeps you on the edge of your seat and the details are amazing… Karen Hill
Jeanne Rex reading Off the Edge at Lake St Clair, MI
See more comments
Reviews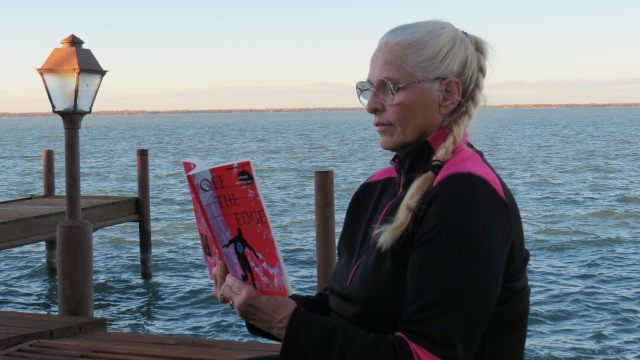 About the author
RS Perry is a writer, scientist and adventurer who has sailed across the Atlantic in a small sailboat and been to the bottom of the Pacific in Alvin, the Woods Hole deep submersible. When he is not studying microbes and early life at Imperial College London, he can be found organizing the UK and European Space Design Competitions. He is a screenwriter and member of the Writers guild of America West. Dr Perry loves the Earth's wild areas, flying, diving and exploring deserts. Before doing a late PhD, he owned a remote ranch in north central Washington State. Educated at the University of Washington he received a Phd in Earth Sciences and a NASA certification in Astrobiology. He has published widely in geochemistry, microbiology, origin of life, linguistics and education. In his spare time he likes to paint.He received a National Science Foundation International fellowship to the University of Oxford and was awarded a Royal Society Fellowship at and Imperial College London where he remains as a Senior Research Scientist. He splits his time between Northern Michigan and London.
Full biography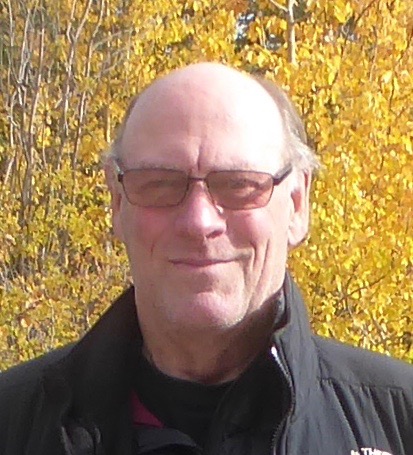 Contact me
Hearing from readers makes writing worthwhile !
Email :
Address :
Suite 305 28 Old Brompton Rd
South Kensington
London, SW7 3SS